Look at this AMAZING accommodation… [– takara waranta ~ walk with us ~ this is the local palawa peoples first nation language ] ~ I truly believe that an informative way to see Tasmania is to walk with the locals, and the Bay of Fires walk with 'wukalina walk' is a really cool way to find out about Tasmania, First nations history and also experience an incredible hospitality. This luxury eco-tourism business is an Aboriginal owned and operated business.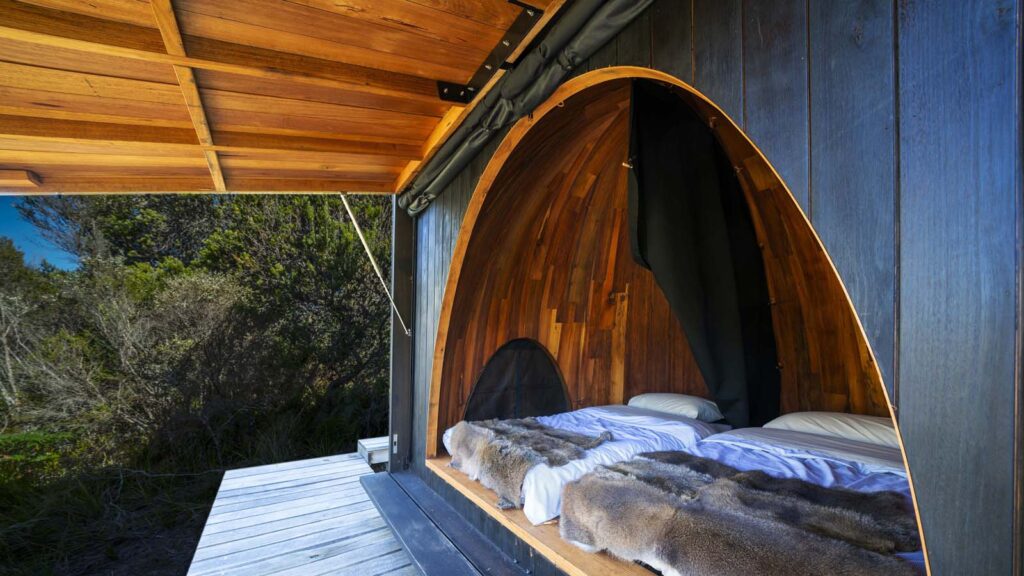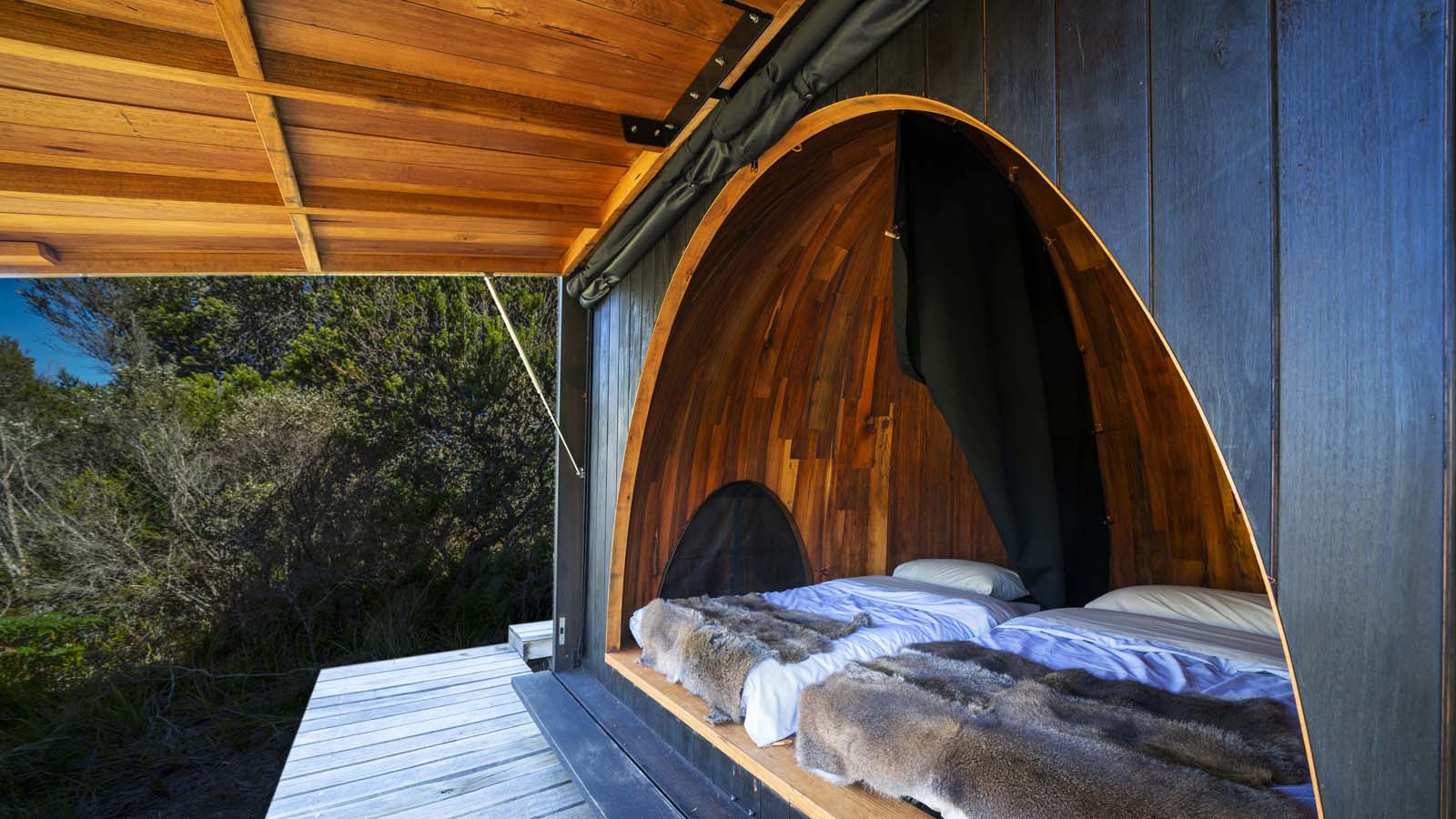 Go West Travel Knows Australia #gowesttravelknows #tasmania #greatwalksofaustraliaTweet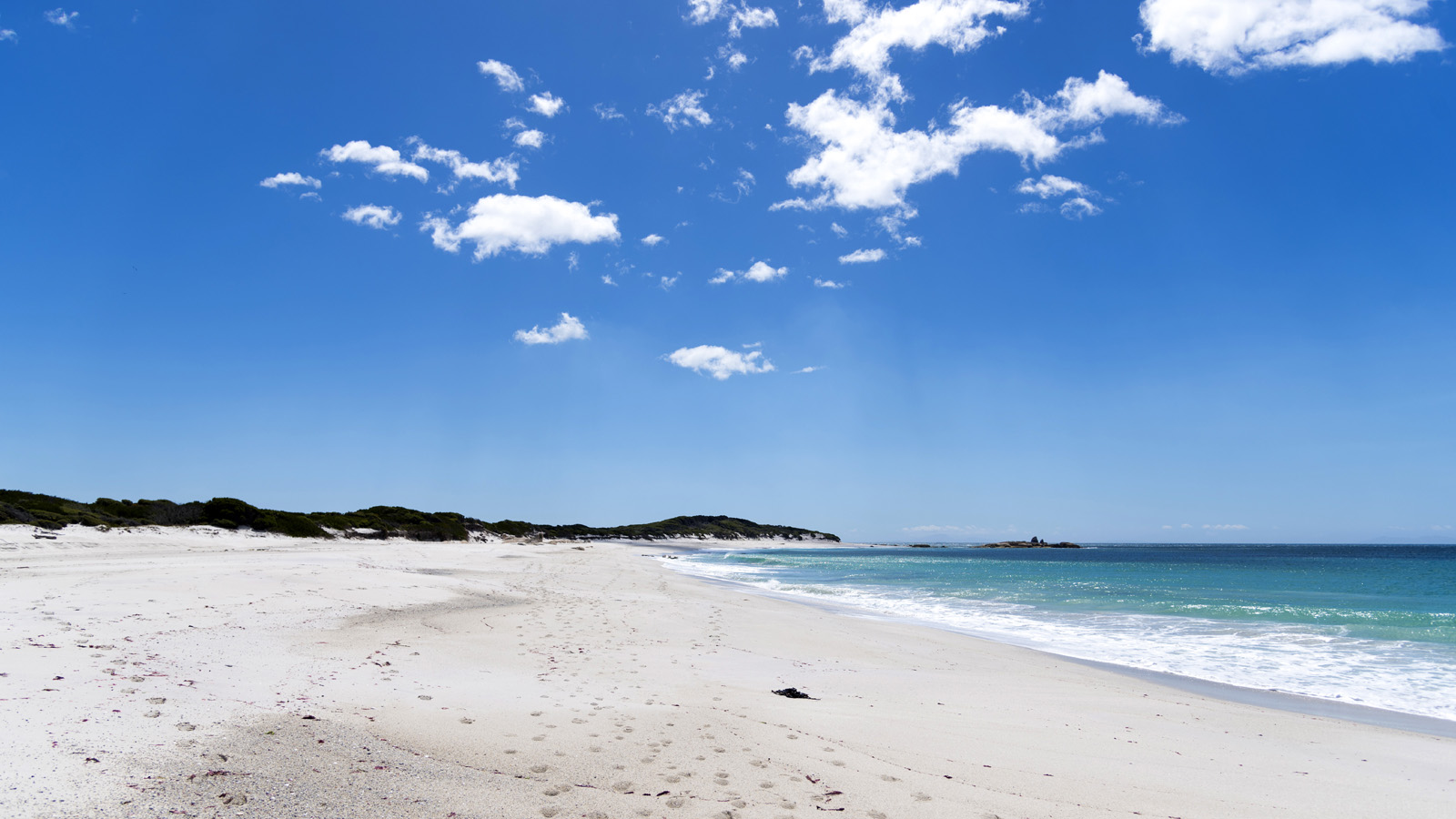 Tasmania is a stunning destination and a visit to Launceston (Lonny) is a great introduction for your first visit. Leaving Launceston this amazing walk with luxury eco-tourism lodging is one that I think is for anyones ~ #bucketlist , and if you book with Go West Travel you will get 5% discount and the benefit of a full service agent.
The wukalina walk is a three night, four day Aboriginal owned and operated guided walk
based around the magnificent natural landscape of the larapuna/Bay of Fires and wukalina /Mt William areas, incorporating the famous Bay of Fires in North East Tasmania, Australia, the cultural homeland of the palawa. #bucketlist
Images © Rob Burnett Images. used with permission wukalina walk
This walk is a genuine cultural experience that will deepen your understanding of palawa (Tasmanian Aboriginal) culture and community history as well as immerse you in the natural and rugged beauty of wukalina and larapuna.
Guests spend two nights in absolute comfort in bespoke palawa inspired (domed) huts and one night in the meticulously renovated Lighthouse Keepers Cottage at larapuna/Bay of Fires, North East Tasmania.
The Walk provides an opportunity to walk with palawa guides in the footsteps of their traditional people on the cultural homeland of wukalina and larapuna. You will hear first-hand palawa creation stories and participate in cultural practices that have been passed down for hundreds of generations.
The Walk departs from Launceston each Sunday at 9.30am from late September/early October until Easter each season. The forthcoming season will operate from 11 October 2020 to 4 April 2021. Throughout the season we will have a number of guaranteed departures, regardless of guest numbers.
More Great Walks;
---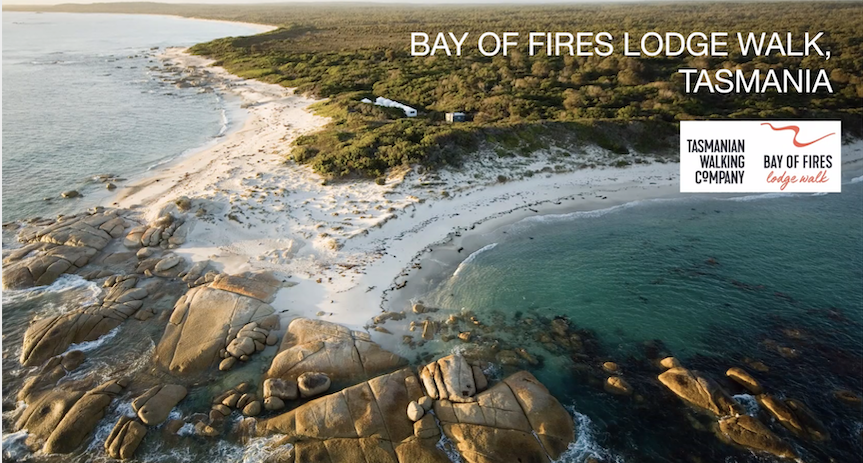 getting outdoors and spending quality time in nature is easy. Australia has some amazing walks and hikes, and paired with some amazing lodge accomodations, you really can look at an incredible experience here in Australia, check some ideas here.