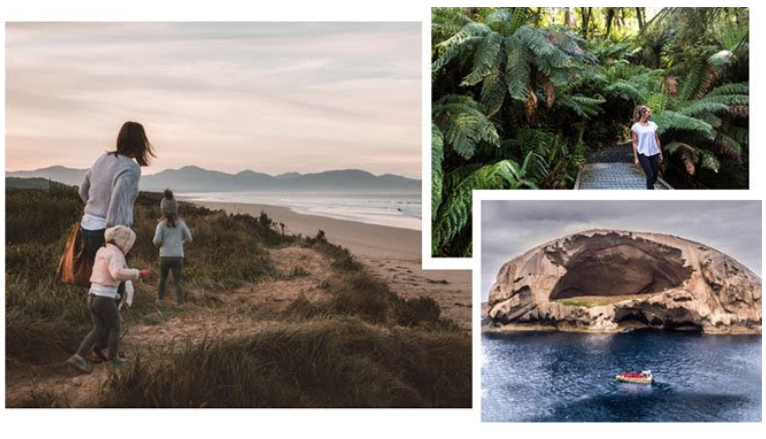 Melbourne to Sydney: your ultimate road trip
Discover your own back yard this year. Pack the car and take the ultimate road trip from Melbourne to Sydney. Spot native wildlife, roam golden beaches, and enjoy fresh seafood with a tipple from one of many fine wineries. There's dramatic landscapes – whether you follow the coast road or head inland through country towns nestled in Gippsland's green hills.
1,379km | 18.5 hours
Jump in the car and experience the charming coastline between Melbourne and Sydney. Spot native wildlife in national parks and slip-slop-slap at countless golden beaches.
Take a break from the adventure with the freshest of fresh seafood and couple it with a tipple from one the fine wineries dotted along the journey.
This drive offers a dramatic landscapes whether you chose to follow the unruly coast or journey inland to the handsome hills of inland Gippsland.
Rail Trails and more
Gippsland is home to more rail trails than any other region in Australia – including Victoria's only coastal rail trail. So you can pedal your way through this bountiful region on smooth, safe trails, from town to friendly little town. Seasoned riders can head to a mountain bike park or follow a historic tramline through forests, to foodie villages and terrific wineries.





Some information to look at, Stay Close, Go Further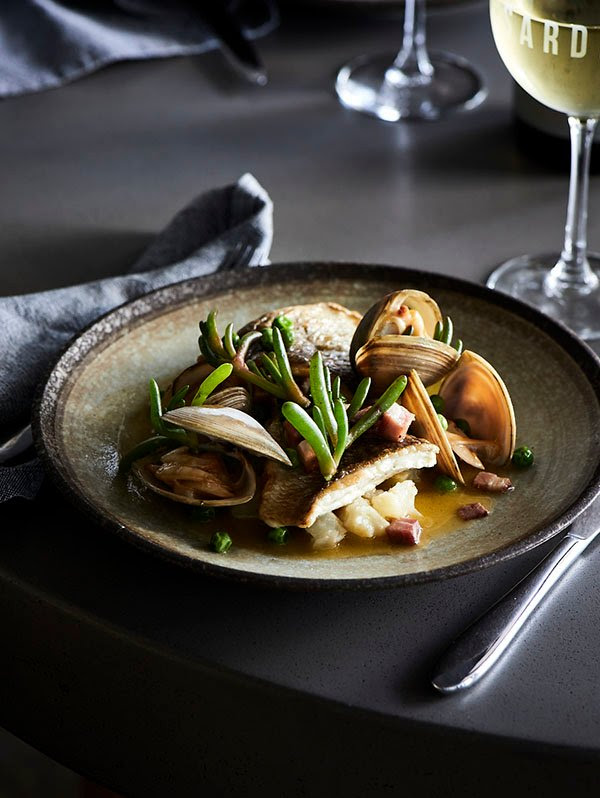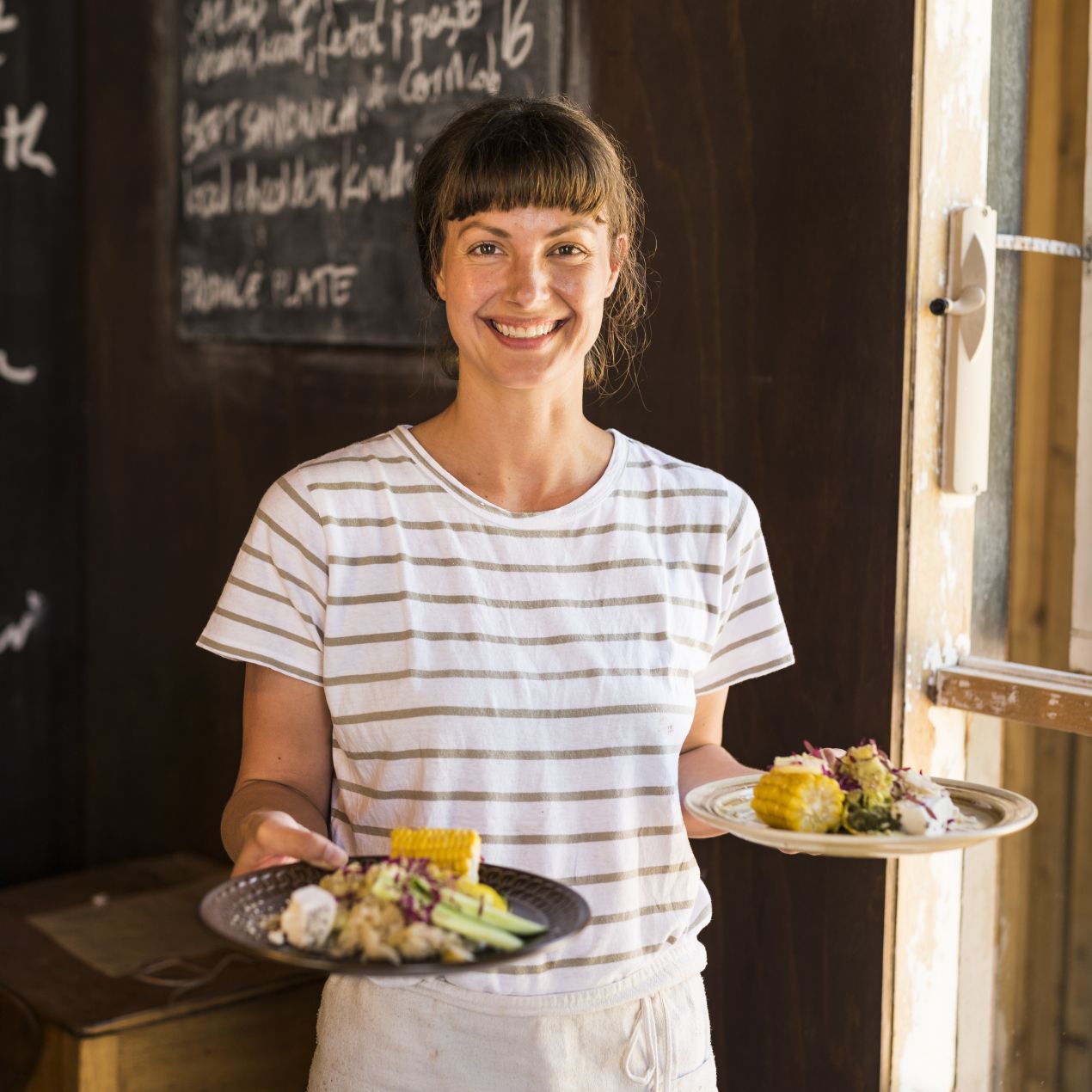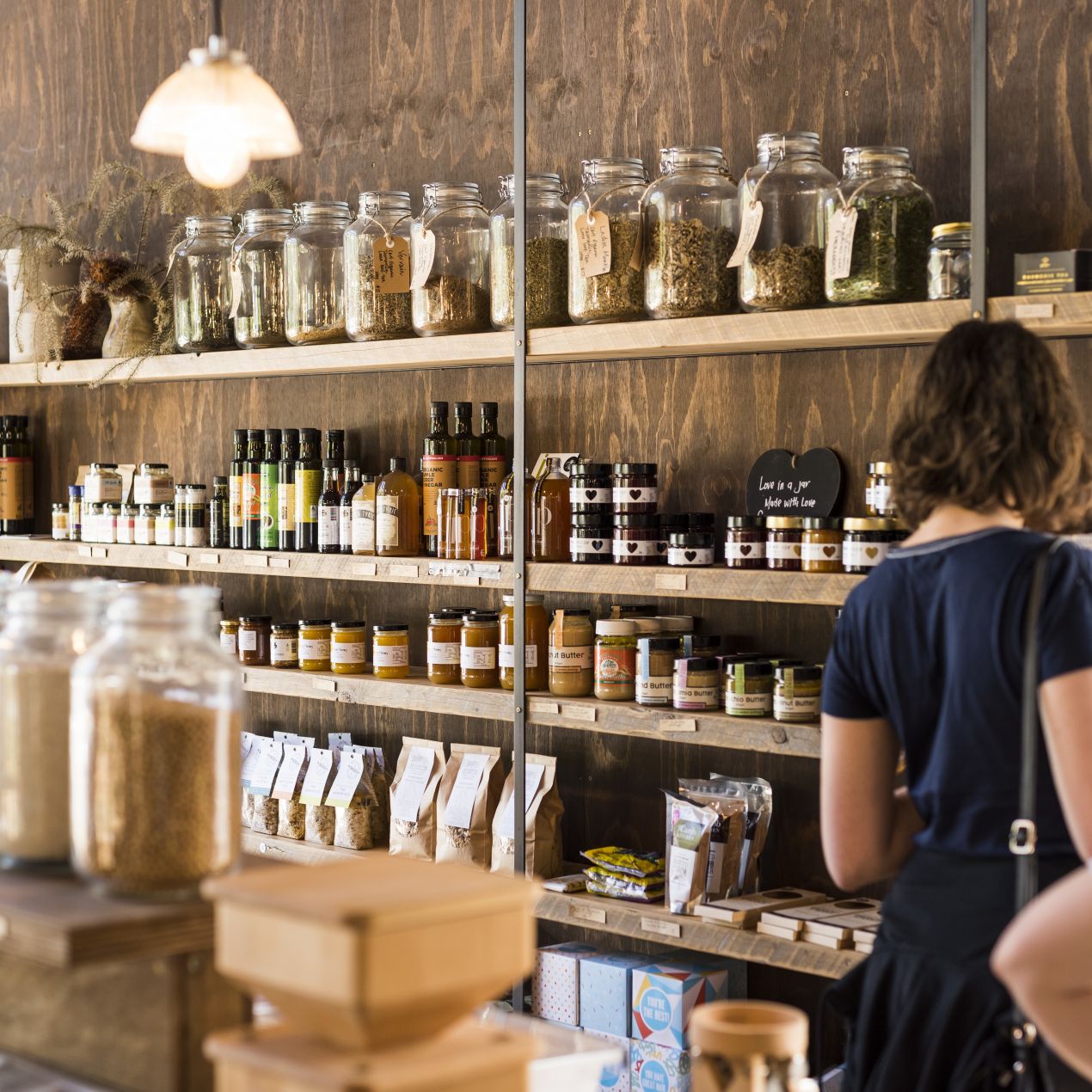 The recently hatted SARDINE eatery + bar (Paynesville) takes the very best of local produce – especially seafood – and turns it into a work of art, under the direction of former Vue de Monde head chef, Mark Briggs.
The Long Paddock (Lindenow) is an unpretentious French-bistro style cafe, serving honest food which champions local flavours, amidst the charm of the former bakery. You may find such delights as a Maffra cheddar tart with watercress grown around the corner or house-made gnocchi with seasonal vegetables. Don't miss the Sunday roast.
A favourite coffee stop for Ed @ Go West Travel, The Hunting Ground (Sale) stocks handmade treats, gourmet delights and an enviable range of gluten free products, as well as excellent coffee and meals served from the cafe.
This information was sent to ed@gowesttravel.com.au by Visit Victoria. No responsibility can be accepted for changes that may subsequently occur or for errors in information supplied after the information was sent to Ed @ Go West Travel

click the VISITVICTORIA logo to check out the Official Site for Victoria