Eden Hotel Wolff
München, Germany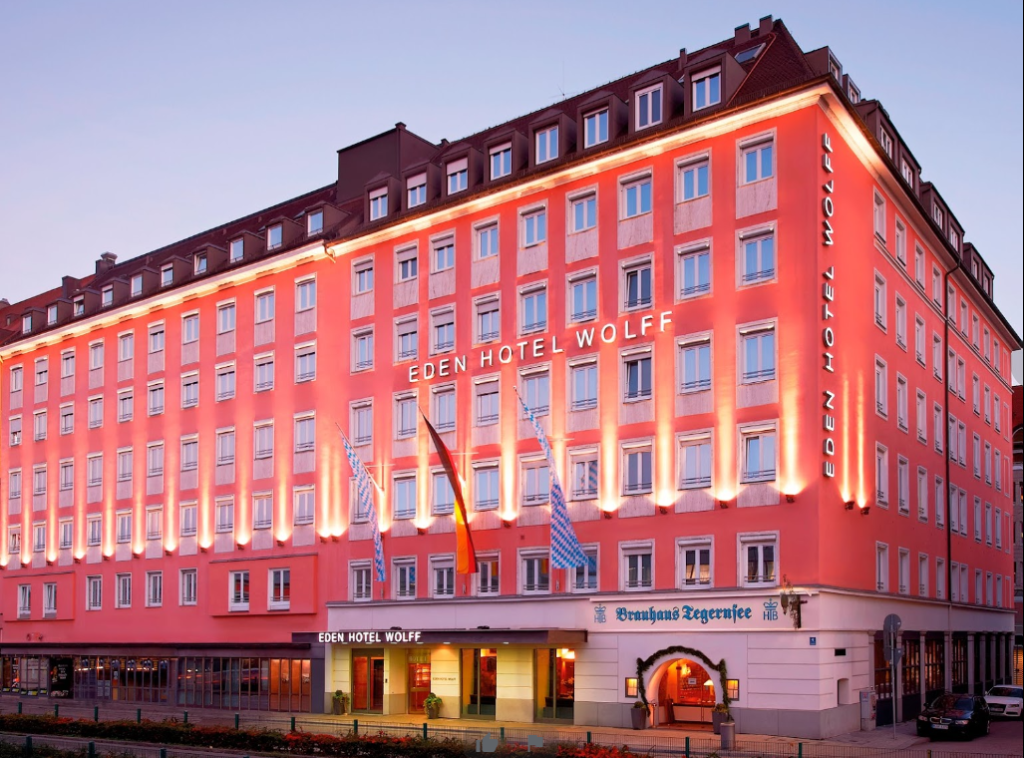 I stayed here in October 2016 and it is a favourite hotel due to its price and location.
With a full-service spa, local cosine and comfortable rooms, this is a great starter hotel when on a budget. This hotel also features complimentary wireless Internet access, concierge services, and babysitting/childcare and more.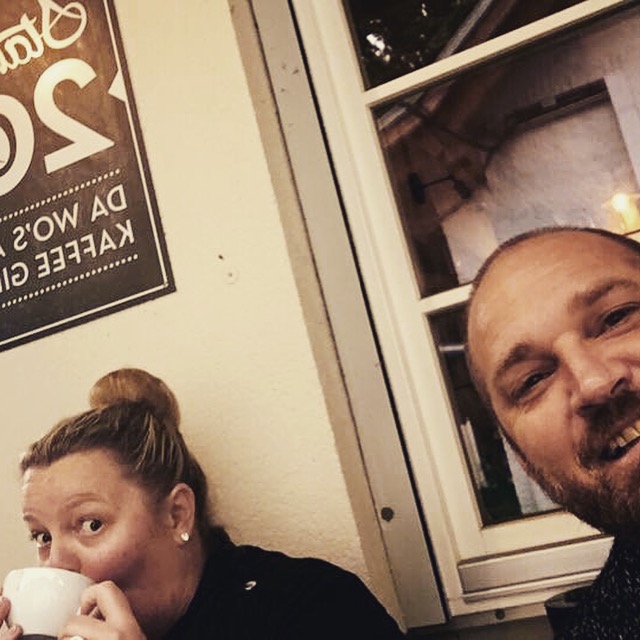 Ask me about directions to a great coffee at Standl20 at Elisabethmarkt
I will post about the cafe shortly, well worth the adventure to visit. The Elisabethmarkt is a daily food market deep in the heart of Schwabing. Its an authentic way to see outside of the touristy side of the city without going too far
Founded in 1890 this traditional First Class Hotel is what we would call a 4 star, and it is efficient and well located. The central location opposite the central station with connection to all means of public transportation and also the Lufthansa shuttle bus from and to the airport right outside the hotel makes it a perfect starting point for a visit of Munich. Munich city and the pedestrian area starting at Karlsplatz/Stachus is within a short walking distance and leads to the most important sights of the historical Munich- I will stay here again on my next visit for sure.
A great start hotel in a great location to explore.
confession and disclaimer: I have an eclectic appeal when it comes to accomodation… I'd often choose a 2* hotel in a stunning location (like Angers, France) over a high end hotel. (To be *right there* in the thick of it) in other cities there are true gems, 5* stunning hotels like the Nemzetti in Budapest…. there are cities that are known to be expensive overall, so I have BOTH the high end AND a budget options in many places. Talk to be about the style of this hotel.