I know its too soon for Aussies and Kiwis to book , But here are examples of package deals available with one of my best USA based touring companies, all legit pricing and for Travel in Early 2022 (E.g. 7 Day Tour of Greece Lead Price Travel Dates: 10 Jan 2022, 31 jan 2022, 21 Feb 2022)
(Greece Promo Valid for all departures: Sep 2021 – Mar 2022, but prices vary up to $1299 per person on some departures)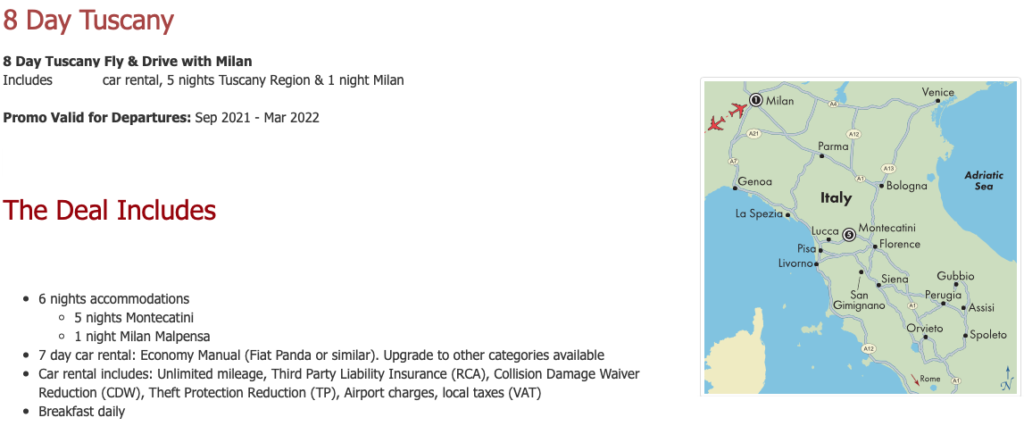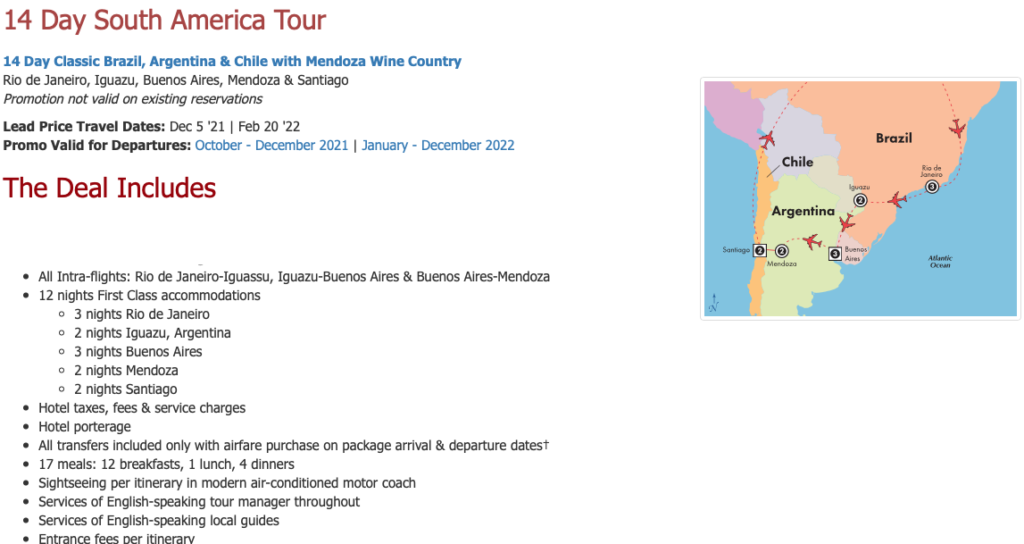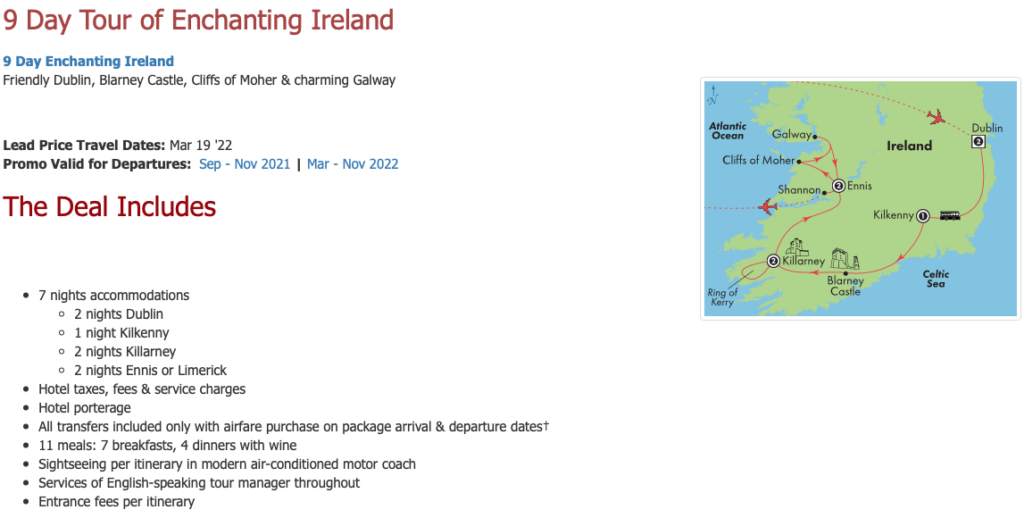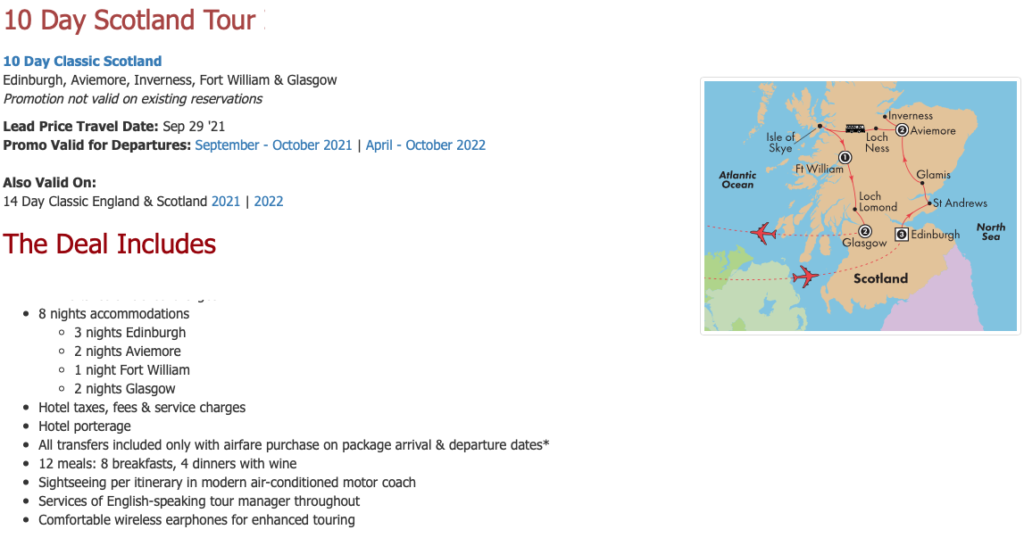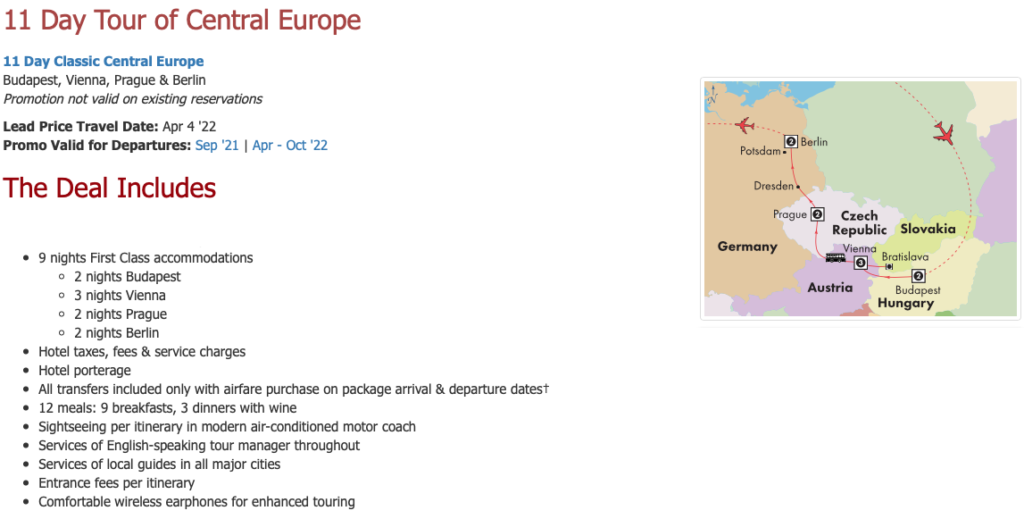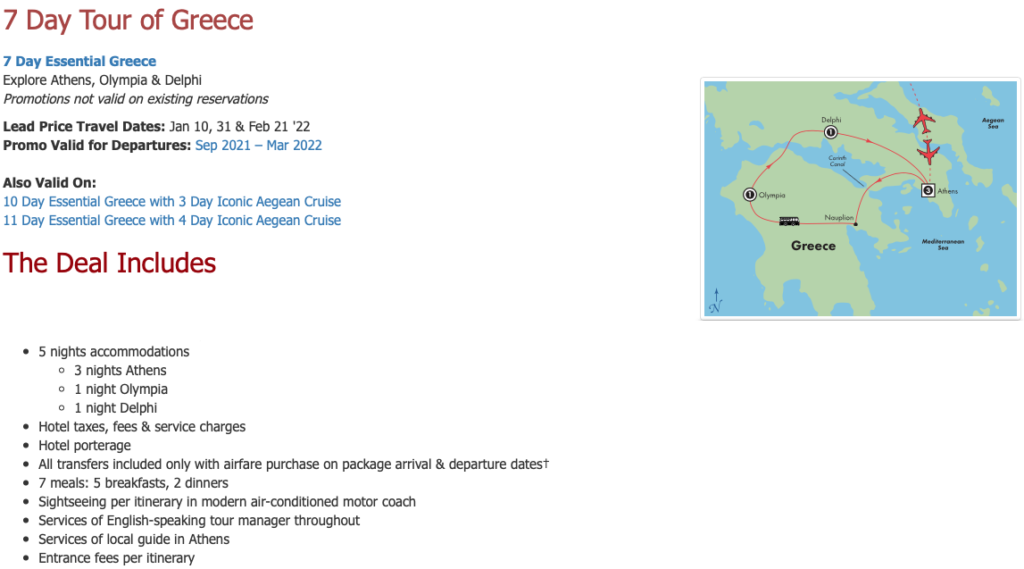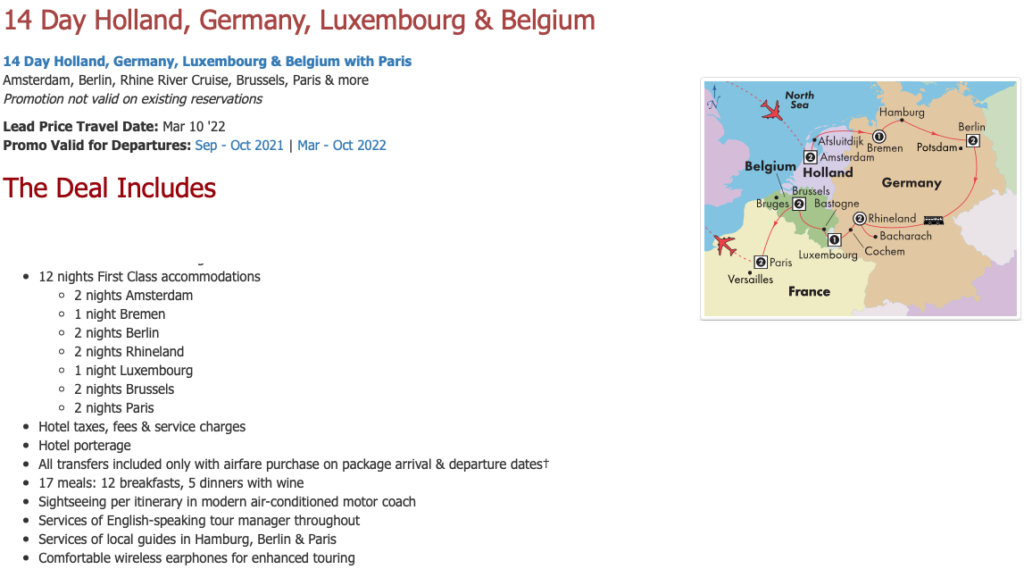 Released July 6, 2021 — Deposit must be paid by 5PM 14 July 2021 For more information, please contact us or visit http://gowesttravel.com.au*  All prices are per person based on twin occupancy. Air & land tour prices apply from the gateway airport or city specified in the Package Highlights. Prices will vary from alternative gateway airports or cities and may be higher. The total price will be clearly displayed prior to any deposit being required. Additional baggage charges may apply.