while all of us are under some type of restrictions, I decided to find out the where 'we' are looking.
a recent dive into where travellers are looking, researching (and for some countries booking!) there are some trends from the past few months based on where people are looking…, and the winners are;
where will 2021 take you?
Italy, Japan, Iceland, Greece and Egypt!
It's been an interesting few weeks: NASA's Perseverance Rover is en route to Mars, Elon Musk reckons computers will connect with our brains very soon, and meanwhile dusting off our Aussie bucket list has become the real option for wanderlust, and we're never had our houses and gardens looking so good. Though you're currently adventuring close to home, I'm still thinking about both domestic and international adventures to come – keep an eye on my news feeds as I dive into some major travel inspiration for 2021. #edsbucketlist #edsbucketlist
In 2021, I will be visiting the fabulous Dark MOFO festival in Hobart, a delicious event with sublime gate-to-plate and artisanal offerings, paired with intense art and thought provoking art installations,… ( the year I was last there an artist buried himself under the main road for a few days… inspiring when I looked into the bigger message) . For any other time visiting, there is always the amazing Mona Gallery, in itself a piece of work, the cavernous bunker that literally turns architecture upside down is just a start.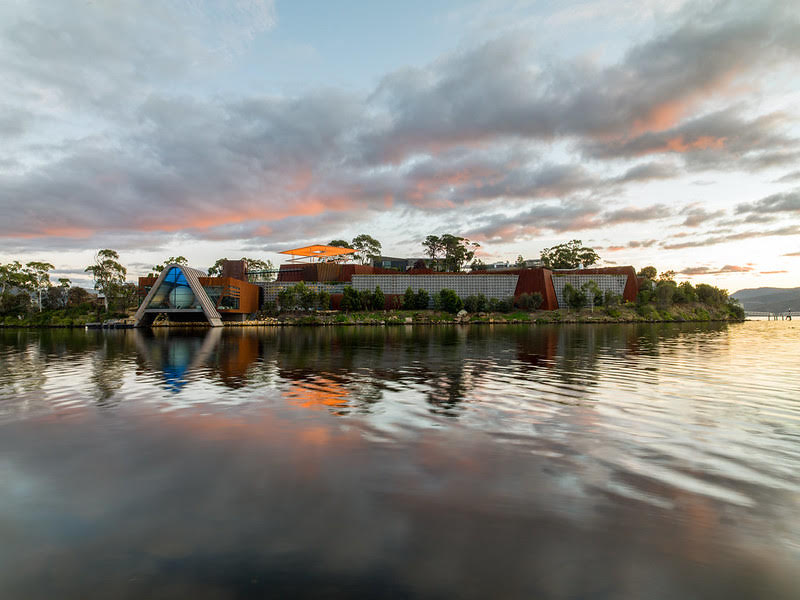 •