Here are this weeks special deals, travelling with my favourite tour guides and with small groups you get to see more.
Released July 13, 2021 — Deposit must be paid by 5PM 21 July 2021. For more information, please contact u or visit http://gowesttravel.com.au* All prices are per person based on twin occupancy. Air & land tour prices apply from the gateway airport or city specified in the Package Highlights. Prices will vary from alternative gateway airports or cities and may be higher. The total price ill be clearly displayed prior to any deposit being required. Additional baggage charges may apply.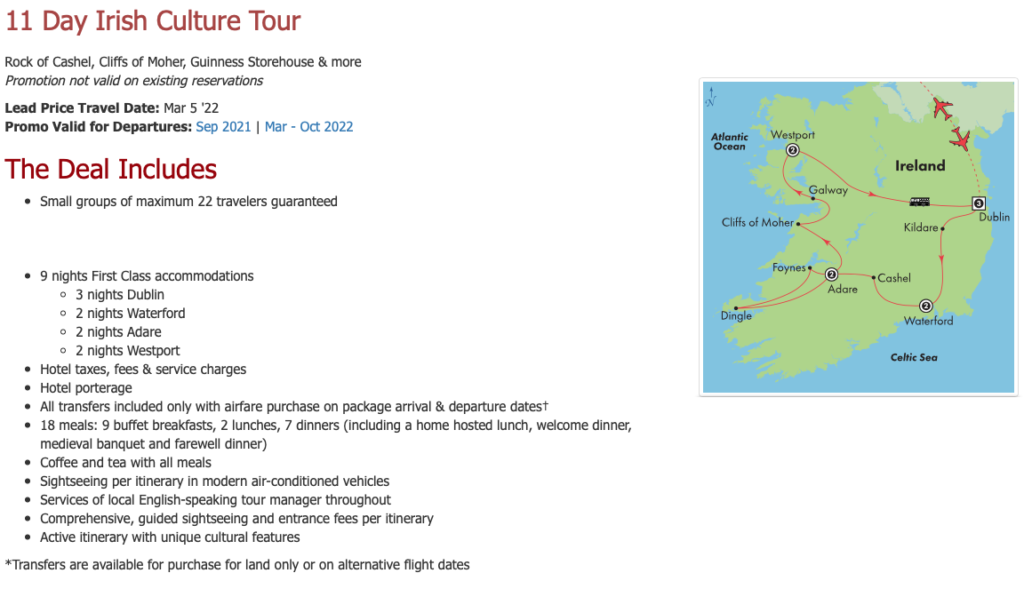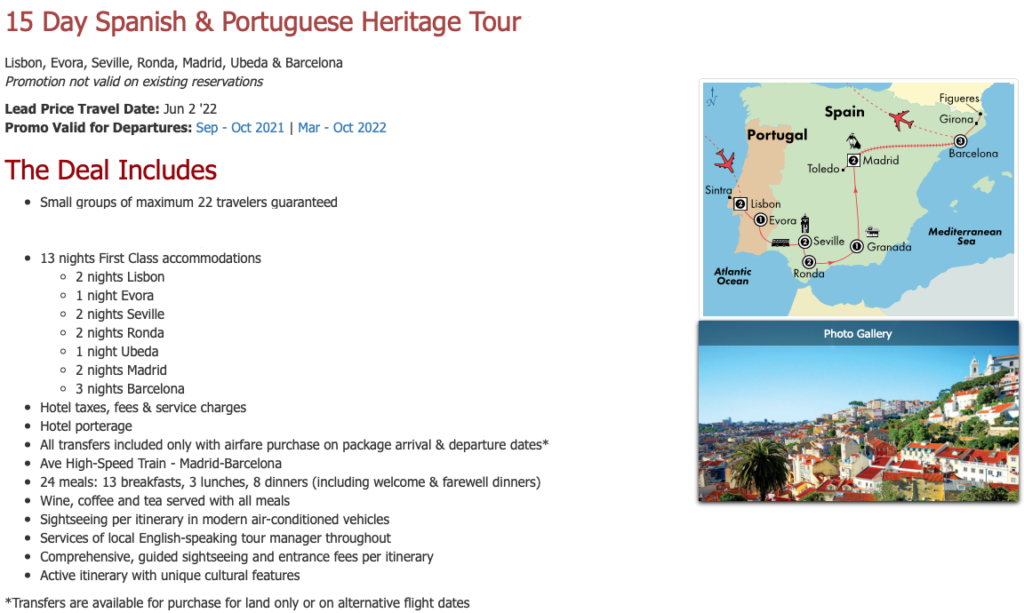 Go West Travel is registered with IATA – TIDS 96849093
The International Air Transport Association is a trade association of the world's airlines founded in 1945. As a registered Travel Agent, Ed @ Go West Travel offers industry recognised credential, with service and knowledge to be your travel arranger and be able to help you whenever something goes awry.