I headed out to Doncaster East (a suburb in Melbourne) for the first in person industry event for over 12 months.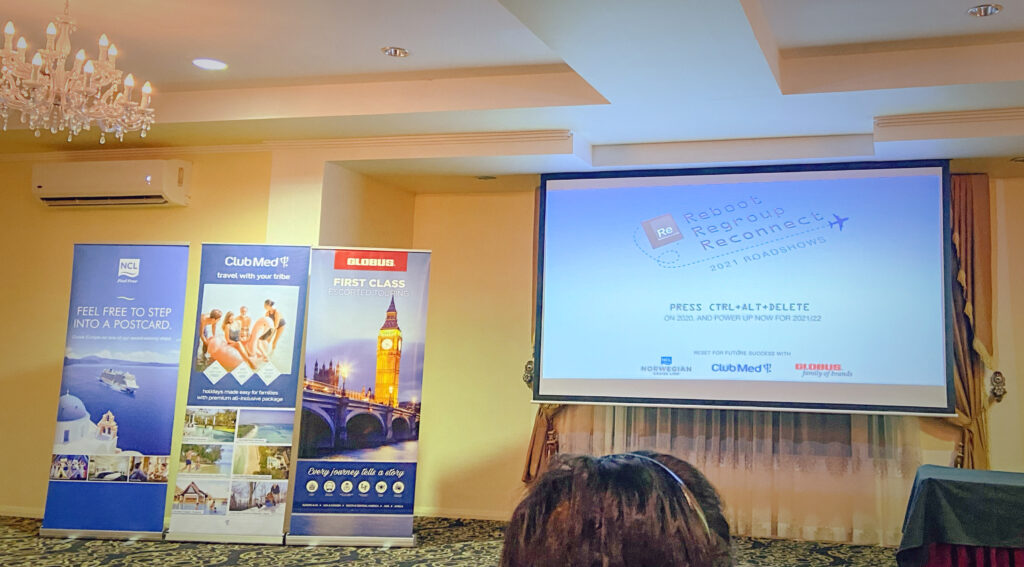 After Zoom Fatigue and just too much talk about Covid-fecking-19, it was so good to spend an evening with three of my favourite Brands, and a handful of travel agents that are holding on for a bounce-back


So, What are my takeouts, that perhaps customers of Go West Travel might find interesting.

1, Apparently travel bookings in other States, Particularly Queensland, look like nothings happened. This does mean for any customer wanting to 'wait and see' there is a risk of jus no inventory (ie. no space left on tours, or cruises) its true that recently trying to get Luxe week away at Hayman Island in May meant my cusotm3er had to settle for October as the first week I could get them 5+ consecutive nights (I.e true example) So, in practical terms, if you are looking at a holiday next year, we should talk about booking something sooner than later- with flexibly conditions, things like $49 deposits are able to be moved to a new booking if Covid spoils original plans. I might be wrong, but the good forward bookings suggests there won't be many last minute 'super savers' if you're looking for price as main factor, and in fact avaialbleitly could be a real issue.

2, Many of the suppliers used the past year to review and commit to their plans to ride out 2020 and how to deal with 2021 as it's shaping up to be a long year. This confidence in the big players riding out the past year and this current year feel genuine and I think everyone in travel is in for the long haul.

3, I got told yesterday (not at the event) that there is no point in Travel Agents, meant kindly but there is confidence that many people don't need a travel partner, and I don't know what to say in return. So, my own thoughts are that many people are cable of research and booking, even managing changes. In fact many of my customer absolutely love the planning phase and don't want to just book something I have pre-prepared… and for these people I get that they don't NEED an agent, but why wouldn't you have someone in your court if things need to be managed- difficult sitations can be easier with more heads. So I am hoping that you lot will get great benefit when booking with Go West Travel.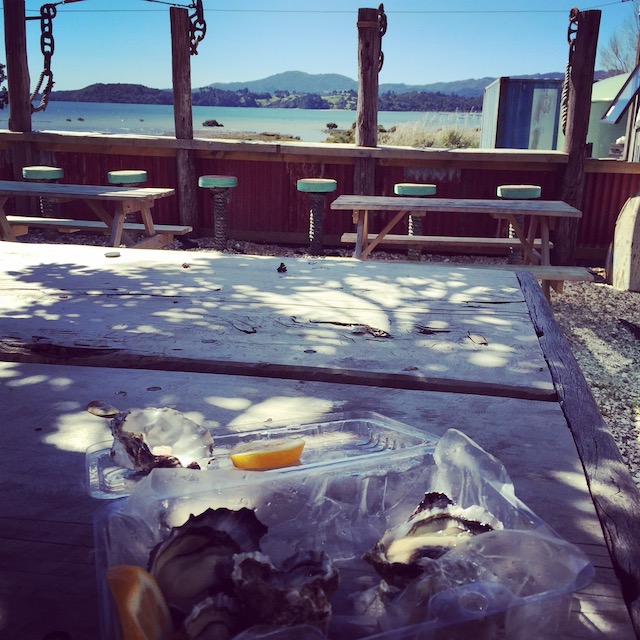 Ed from Go West Travel is a New Zealand Tourism Gold Expert. This means he is very knowledgeable about Aotearoa-New Zealand. Growing up in the central North Island in the fascinating geothermal areas of Rotorua, Waimangu and Waiotapu gives him inside knowledge for Aussie customers to get the little extra tips to make a great trip even more special. Ask about 'secret spots', Te Waihou Walkway and the Zealong Tea Estate for starters or the Coromandle Oyster Co.