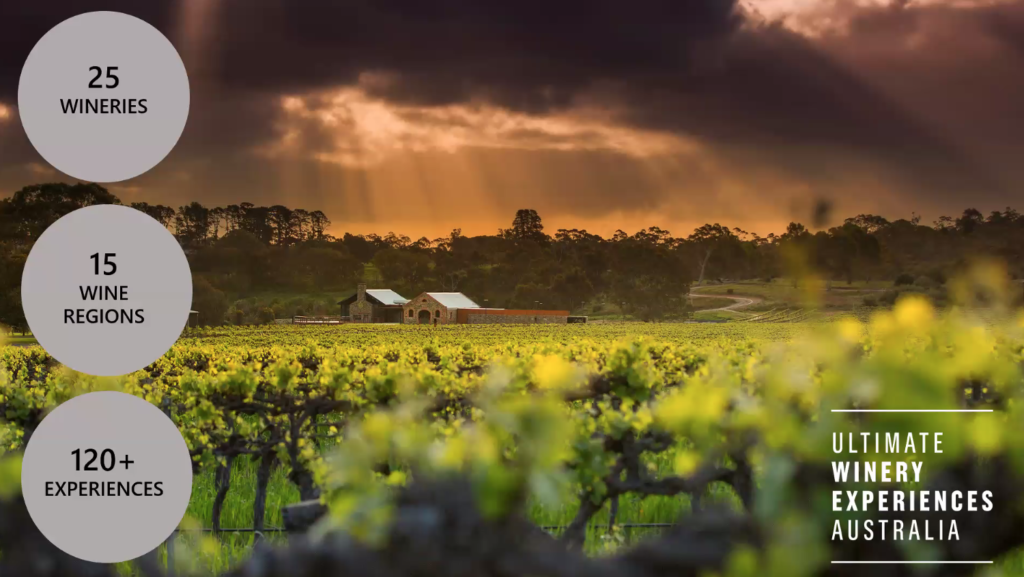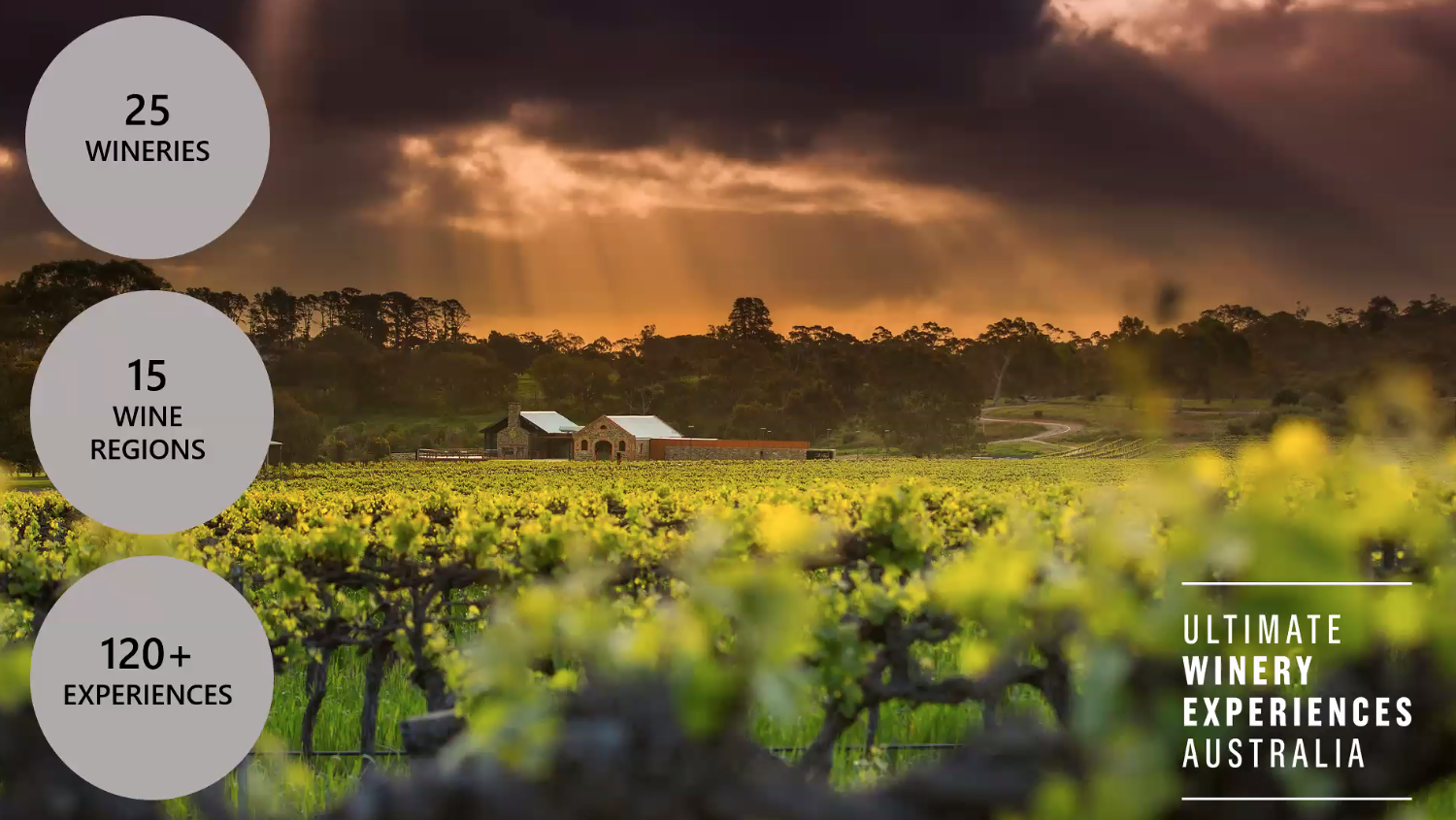 Ed sat down and went though the great winery experiences of Australia with Kate Shilling. #eatwelldrinkwellsleepwell #gowesttravelknows #ultimatewineryexperiences

Kate brings me curated itineraries that can be customised to visits the global leaders in wine tourism (that we have here in Australia) .. Ed at Go West Travel is an Aussie Specialist and this post is a highlight of some wide and varied experiences in our own back yard ~ More to come ~ think about combining a travel experience with great wine food… #eatwelldrinkwellsleepwell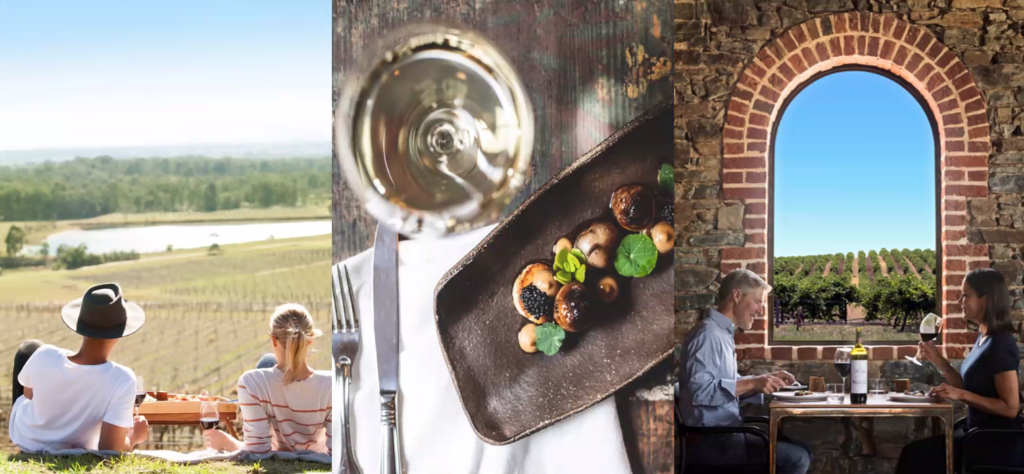 My curated packages are available at special prices for Go West Customers
YOUR INDULGENT WEEKEND | Discover South Australia 5 day Gourmet Journey …embark on a journey full of local flavours, showcasing the best of the Barossa, Adelaide Hills and McLaren wine regions. This culinary discovery will connect you to the makers, growers and passionate owners of South Australia's food scene. . claim an exclusive $300 off your first booking.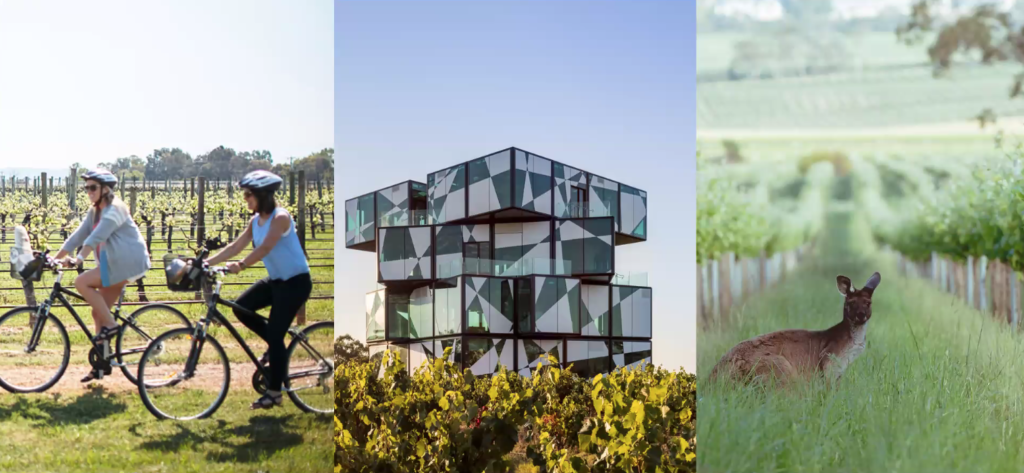 I recently had the opportunity through Tourism Australia to hear from Kate Shilling at Signature Experiences ~ #claim 5% off , after our catch up, I am pleased to be able to offer you an exclusive discount if you book a package with Go West Travel before 31 DEC 2020 (travel into 2021 if you like) and you will get 5% discount and the benefit of a full service agent.
from art to bush tucker, go west travel has the connections to experience Australias finest vineyards
Claim your 5% discount by booking a package. From Artistic Endeavours to Helicopters and many foodie things in between search on winery tours to find inspiration
Images © Signature Experiences of Australia used with permission
There are 25 Signature Winery Locations
NSW | Audrey Wilkinson, Brokenwood, Tyrrells
SA | d'Arenberg, Gemtree Wines, Jacobs Creek, Penfolds Magill Estate, Seppeltsfield, St Hugo, Wirra Wirra, Yalumba
VIC | Brown Borthers, De Bortoli, Feathertop Winery, Montalto, Pizzinin Wines, Pt. Leo Estate, Tahbilk
WA| Leeuwin Estate, Mandoon Estate, VAsse Felix,Voyager Estate
QLD| Sirromet
TAS| Joset Chromy Wines, Moorilla
Over the next few months I will aim to get a catalog of Vine Experiences online for you to look through.
More Aussie Specialist ideas;
---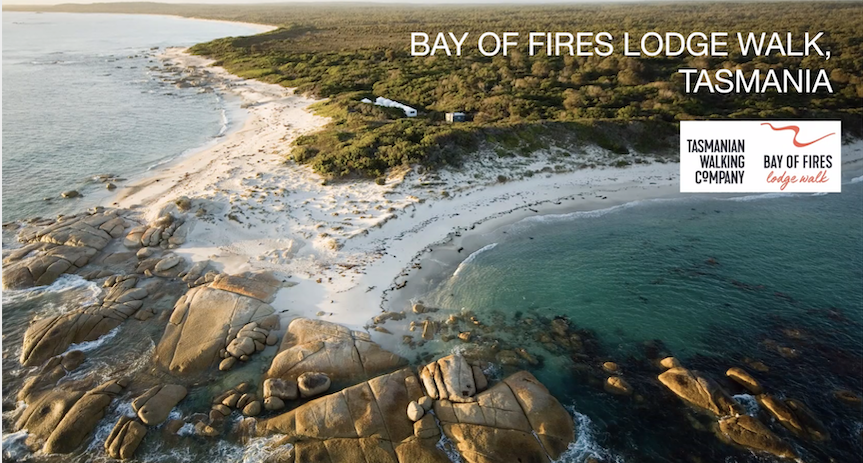 getting outdoors and spending quality time in nature is easy. Australia has some amazing walks and hikes, and paired with some amazing lodge accomodations, you really can look at an incredible experience here in Australia, check some ideas here.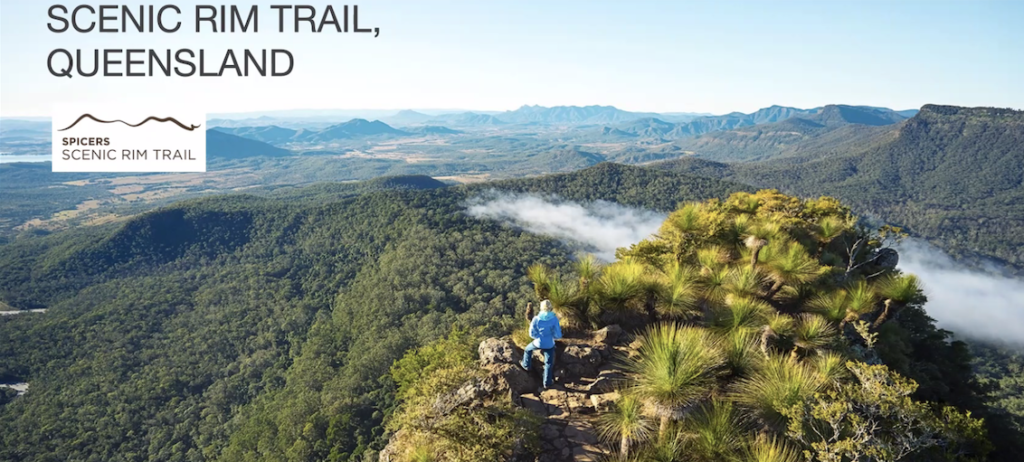 these sustainable, environmentally friendly and low impact holidays have a strong commitment to conservation. Guided walks with small groups and exclusive eco-luxury accommodation will become more popular within our own tourism market, and I think this sort of trip should be on many bucketlists here.