this is post number 1 in Eds Fave hotels series, and is a hotel I personally know…
725 Continental
Buenos Aires, Argentina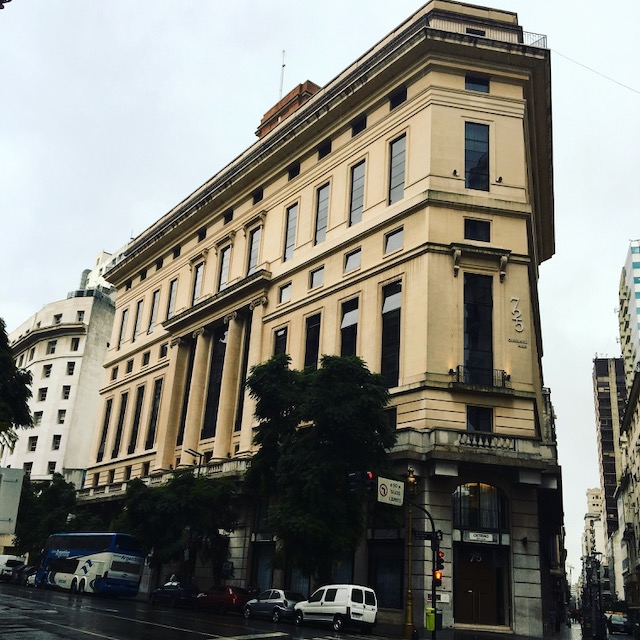 I last stayed here in August 2019 and it is still one of my favourite hotels in the beautiful 'Paris of the South' that is Buenos Aires.
the hotel is a landmark hotel that delivers first-class luxury and style. A striking porteño building erected in 1927 by architect Alejandro Bustillo has been modernised with contemporary luxury, it's a great introduction to the city for a first time visitor.
Although its not in a typically popular location, it is so close to so many walkable spots, the famous obelisk, the theatre districts (including the stunning Teatro Colon) It is a short walk (5mins) to the Pink House and Cafe Tortoni and on a great Metro line too… I have visited once or twice a year since 2015. and the reason I like to book customers here is a consistent standard and great staff. The daily breakfast spread is amazing.
Beautiful Buenos Aires | Most of these are 5-10 min walks from the 725
confession and disclaimer: I have an eclectic appeal when it comes to accomodation… I'd often choose a 2* hotel in a stunning location (like Angers, France) over a high end hotel. (To be *right there* in the thick of it) in other cities there are true gems, 5* stunning hotels like the Nemzetti in Budapest…. there are cities that are known to be expensive overall, so I have BOTH the high end AND a budget options in many places. Talk to be about the style of this hotel.