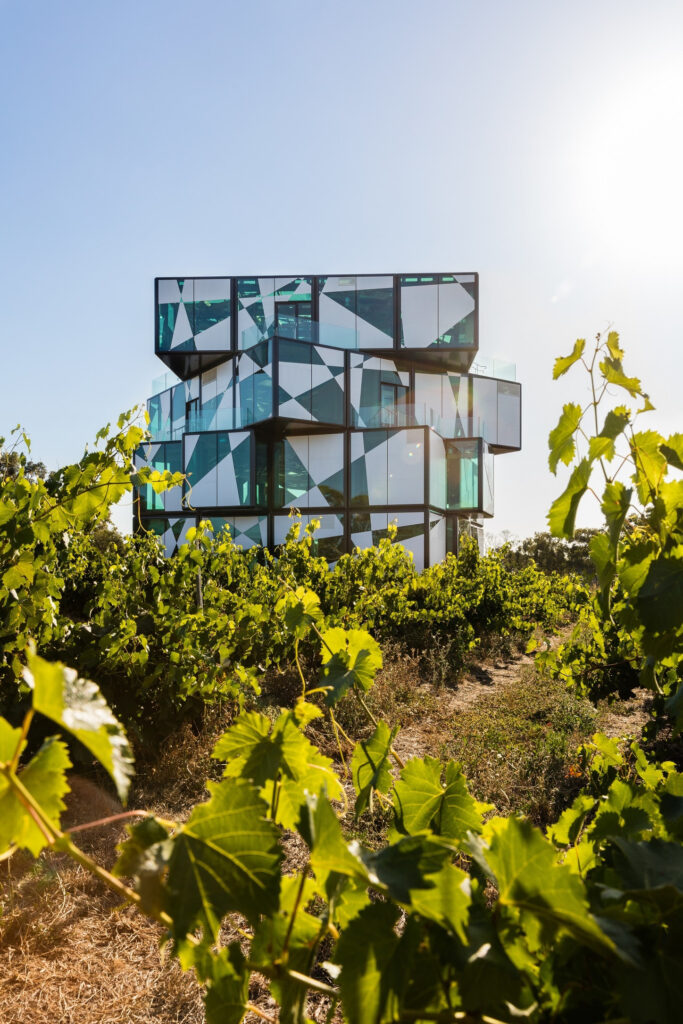 It's not surprising that a deep appreciation of wine and art often go hand-in-hand. 2021 heralds a new travel trend, with wine lovers seeking a full-bodied sensory experience that includes tasting the finest drops while bearing witness to thought-provoking works of art.
Explore the multi-million-dollar Salvador Dali exhibition of bronze sculptures and graphic artworks at the d'Arenberg Cube in McLaren Vale, South Australia. 
Montalto and Pt. Leo on the Mornington Peninsula are famous for their sculpture trails, showcasing world-class local and international works. 
The Leeuwin Art Gallery in Margaret River embodies a collection of more than 100 Australian artworks, featured on the winery's 'Art Series' labels.
Book an ultimate winery experience with Go West Travel and get discounts up front and no credit card fees.